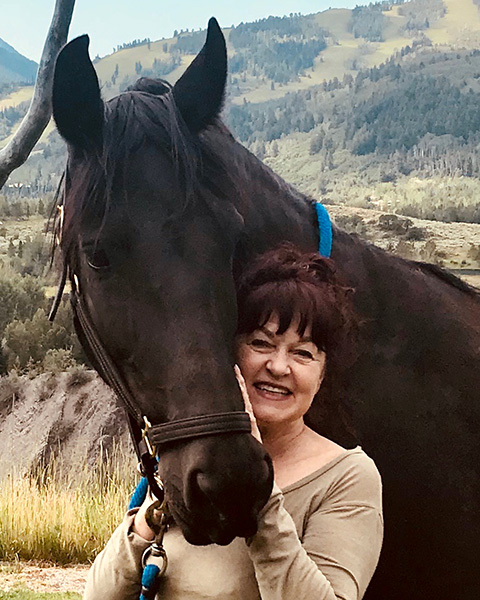 Basalt, Colorado is an idyllic location for active professionals to lease commercial office space. Over the past decade both residential and commercial real estate in Aspen have become increasingly expensive for many business owners. As dow-nvalley had matured socially, financially and culturally the appeal of doing business in the lower valley has grown substantially while the costs have remained much lower than Aspen.
Basalt is a charming mountain town just down the road from all the glitz and glamour of Aspen with world class winter and summer sports combined with affordable commercial lease pricing. Basalt is a great place to set up your office in the mountains.
Basalt is a fisherman's paradise located at the confluence of gold medal fishing rivers the Frying Pan River and the Roaring Fork River. Offices overlook the rushing waters. Located conveniently in the central part of the Roaring Fork Valley it is situated nicely in the midst of mountain activity. Affordable lease rates and spectacular surroundings make this opportunity one not to be missed.
Entrepreneurs combine a work life balance that isn't available to businesses located in large cities. Combining healthy lifestyles with successful businesses, the phrase work hard, play hard rings true. The ambitious adventurer can set up an office in downtown Basalt and get away to catch some trout at lunch or take a hike. Large, attractive, professional spaces are within reach. In Basalt several mountain bike trails are accessed directly from downtown. During the summer one can explore up valley when warmer temperatures threaten and when Aspen starts to get chilly trails are still mild down valley to Carbondale.
Professionals that enjoy fly fishing will be able to access the Frying Pan and Roaring Fork literally right out their door. Both rivers have been designated by the Colorado Wildlife Commission as world class fishing spots. The waters produce approximately 60 pounds of trout per acre including at least twelve 14" plus trout per acre. 322 of Colorado's 9,000 miles of trout streams carry the "Gold Medal" designation a good part of that including the Frying Pan and Roaring Fork River in Basalt.
Basalt, Colorado is just a short 20 minute drive from Aspen. Active Basalt professionals can ski all weekend or get a half day and still hit the office to get some work in, the perfect combination for the outdoor enthusiast and hardworking business professional.
While just 15 miles away commercial space in Aspen can cost more than twice the amount of comparable commercial space in Basalt. The average temperature in Basalt is 5 degrees Fahrenheit warmer. Basalt offers a more down to earth existence with focus on family and the community.
Basalt is quaint with having all of the conveniences of a city at your fingertips. Clean, bright office spaces are available with river views steps from downtown amenities. Modern office spaces are nestled in this hamlet town with all the trimmings of an office building in a city.
Yoga studios, restaurants, free parking, post office, the new Basalt Regional Library, banks and shopping are all just steps away. Basalt commercial real estate offers a great opportunity to maximize lifestyle and business and may be the best place in the country to lease office space for your business. Attract active young professionals to your company and base your next hub in Basalt, Colorado.
Basalt commercial real estate agent Ruth Kruger has been serving the entire Roaring Fork Valley from Aspen to Glenwood since 1995. She knows the financial landscape of this market and can help you find the right property and get the best lease possible for your next business.