Welcome To The Roaring Fork Valley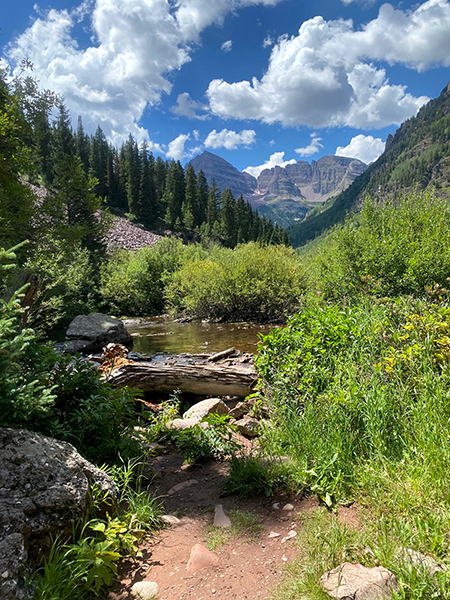 The Roaring Fork Valley is a very special place and anyone that has spent any time hear understands this on an innate level. The Roaring Fork River itself is the conduit that defines the valley, starting at the continental divide above Aspen as a creek and flowing 70 miles and dropping over 6,000 feet before entering the Colorado River at Glenwood Springs.
Communities
Distinct communities in each town up and down the valley allow you to find the perfect match for the lifestyle that you want to live. Each town has a unique character and even subtle shifts in values that attract different types of people that identify with their values and find a feeling of home in one of them.
Business & Lifestyle
There are also different entry points in the residential market for each area that are also a determining factor in where you may want to purchase a home. There are also different demands of the business community that may dictate where one would sign a commercial real estate lease to open their dream business. While a ski shop or high-end restaurant are a perfect fit for Aspen, a tech start-up with computer programmers and designers may be a great fit for Carbondale. A business in Glenwood Springs may want to cater to weekenders from Denver looking to get away for the weekend while a business in Basalt may want to cater to tourists who are here for the week from faraway states. There are different emphases on sports in each community, but each definitely values being outdoors, skiing being the most prominent in Aspen, maybe fly fishing in Basalt, mountain biking in Carbondale and boating in Glenwood Springs.
Your Next Real Estate Move
If you are looking to purchase a home, whether it be a primary residence or second vacation home Riuth Kruger has been in the Roaring Fork Valley for over 20 years and can guide you on which areas to look to find the community and property that fits you at your price point.
If you are looking to open a business in Aspen, Glenwood Springs or anywhere in-between this is where her experience is crucial in getting the right property with the right lease terms for it.
Read on in our community guides to learn more about each community to see which is a good fit for your home or business.