Colorado Ranked 9th Happiest States to Live
Last week, Gallup released the results of a poll asking Americans how they feel about living in their home states. The results left us with one thought — a pretty state is a happy state.
You see, the states with the largest percentage of residents who believe their state is the "best or one of the best places to live" also happen to be the states with some of the grandest, most beautiful natural scenery in America. They're the states we'd love to visit any day.
Check out photos of the happiest states below. Did yours make the list?
1. Montana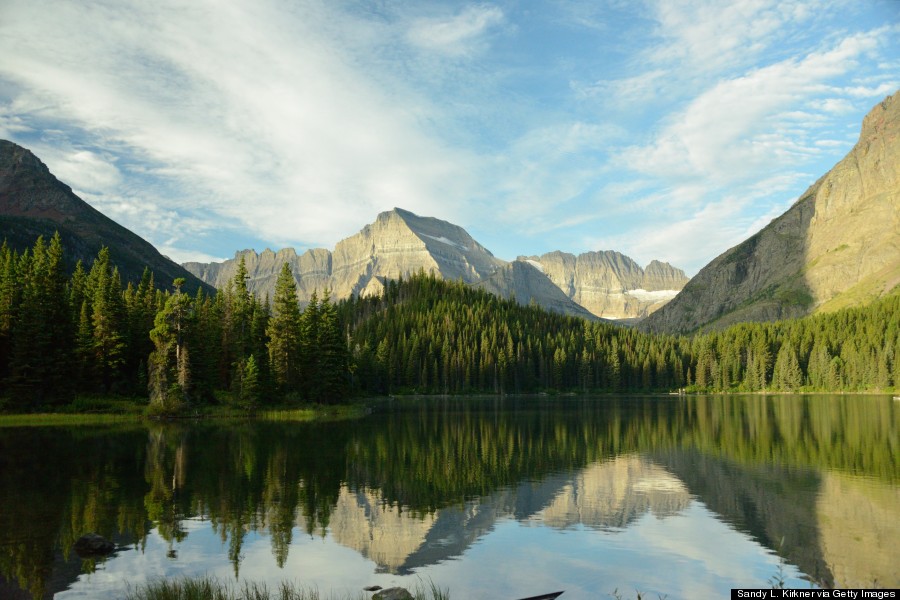 2. Alaska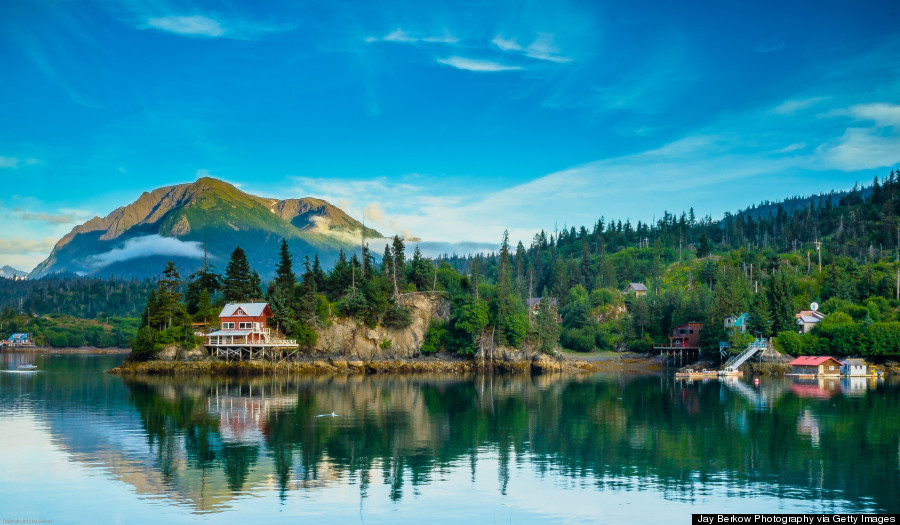 3. Utah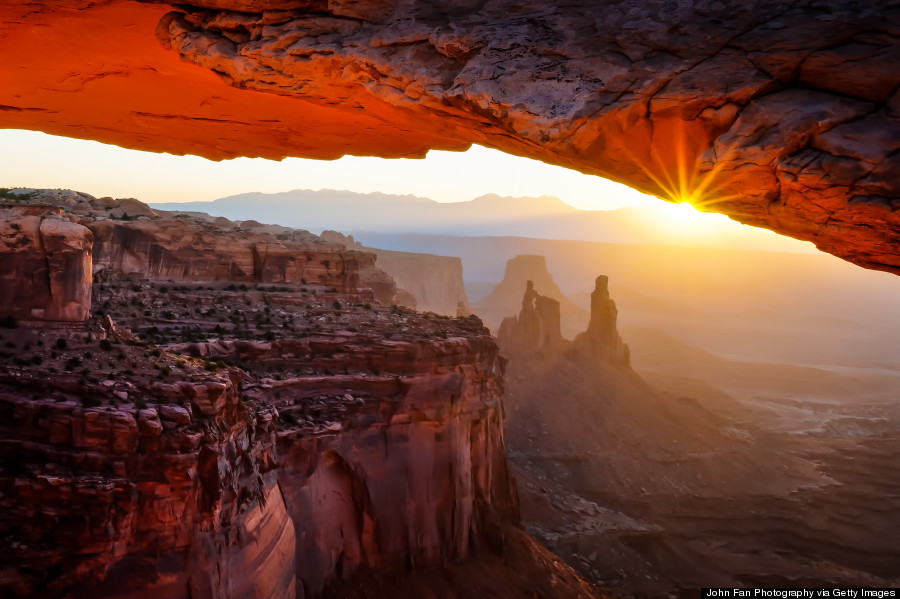 4. Wyoming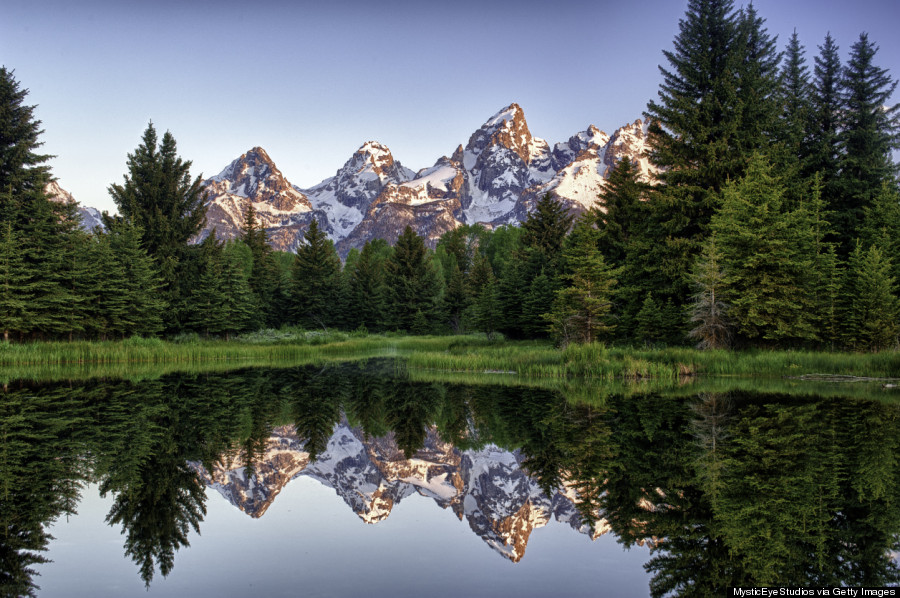 5. Texas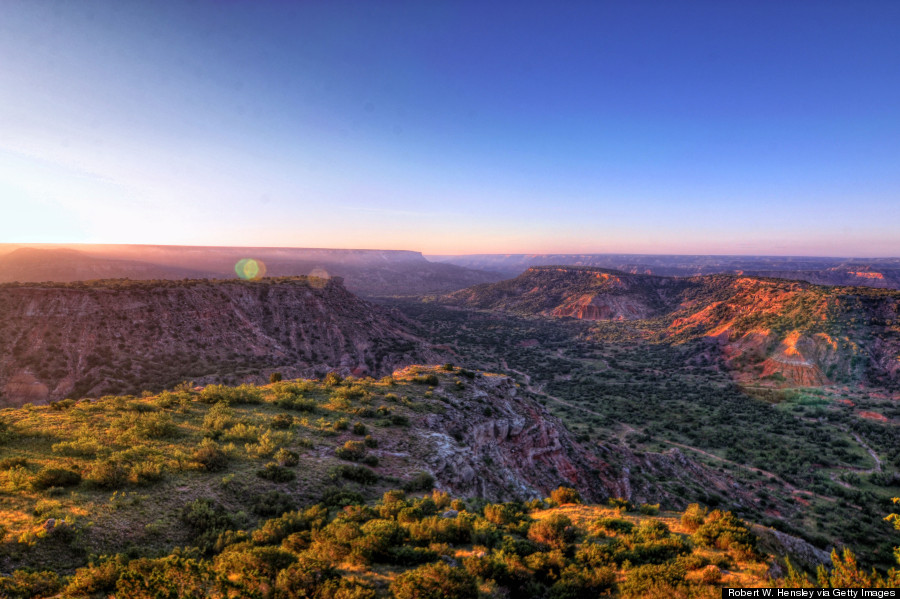 6. Hawaii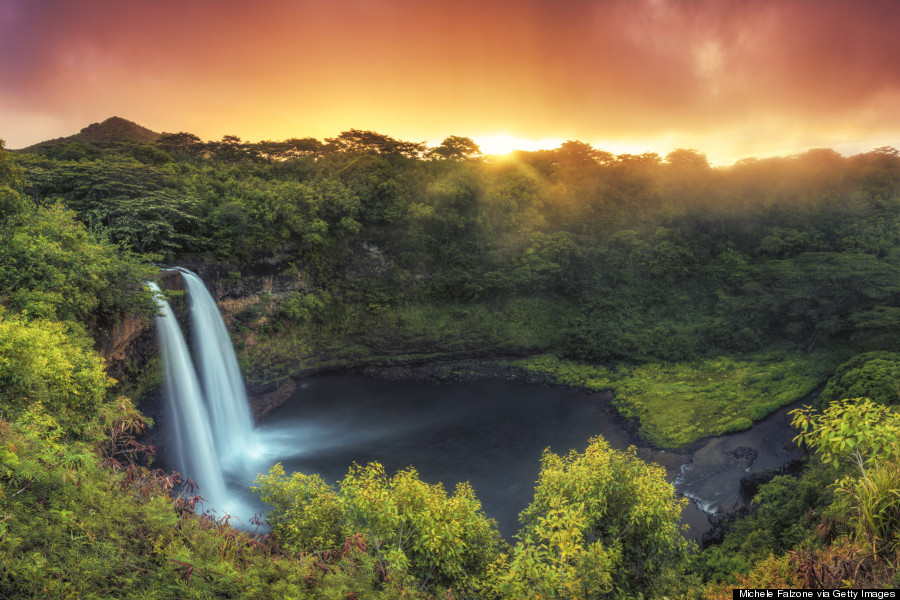 7. New Hampshire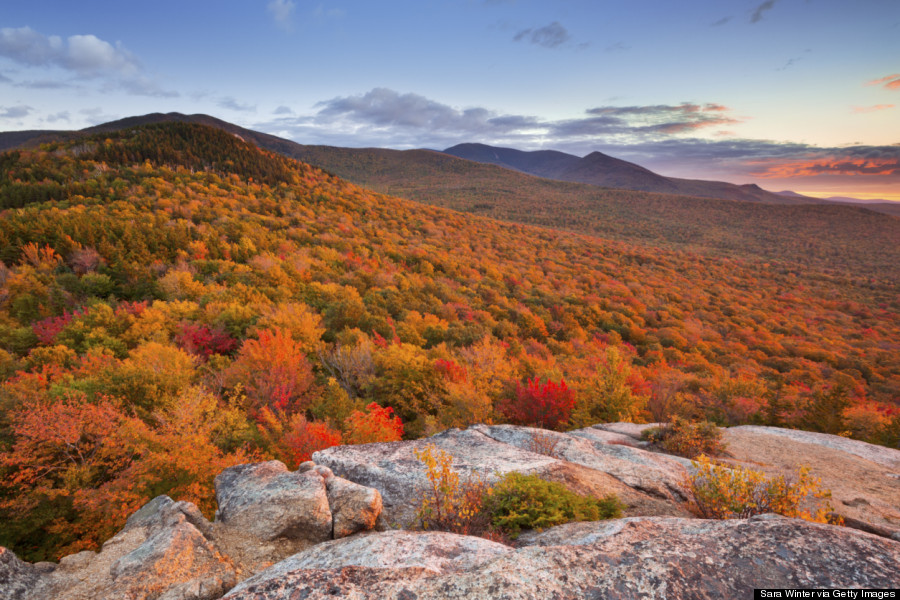 8. North Dakota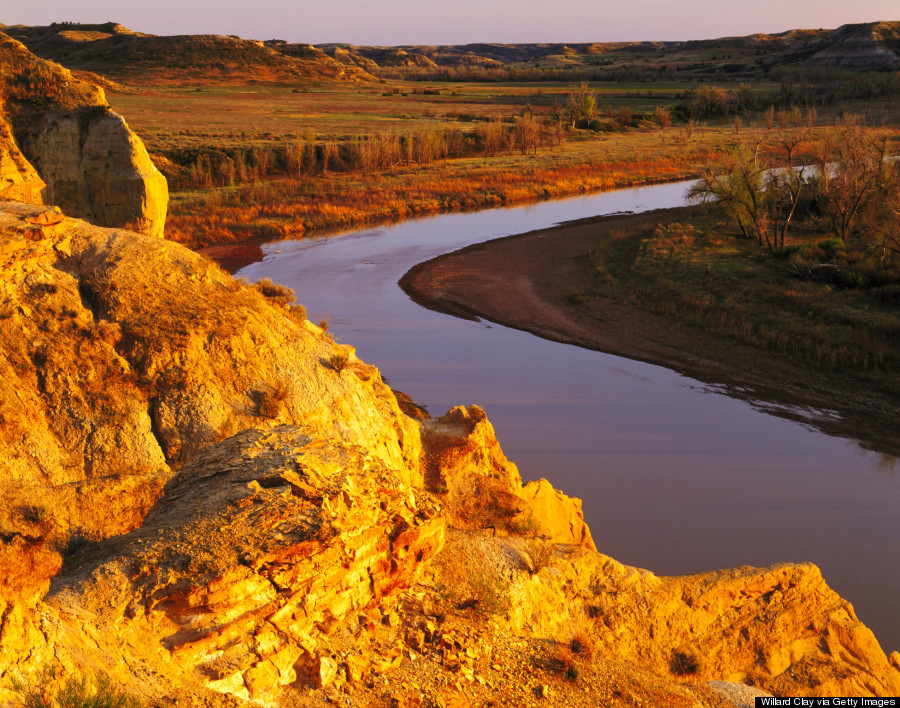 9. Colorado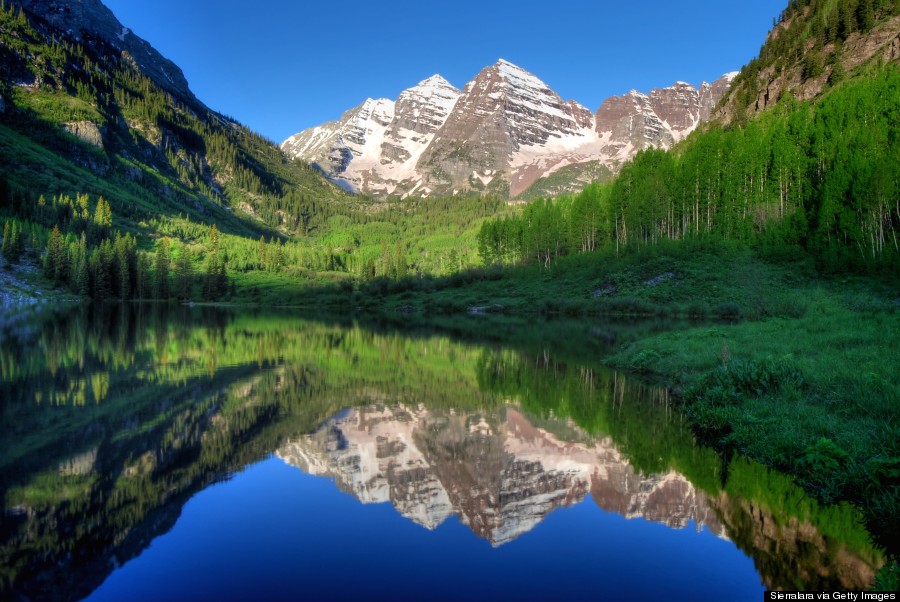 10. Vermont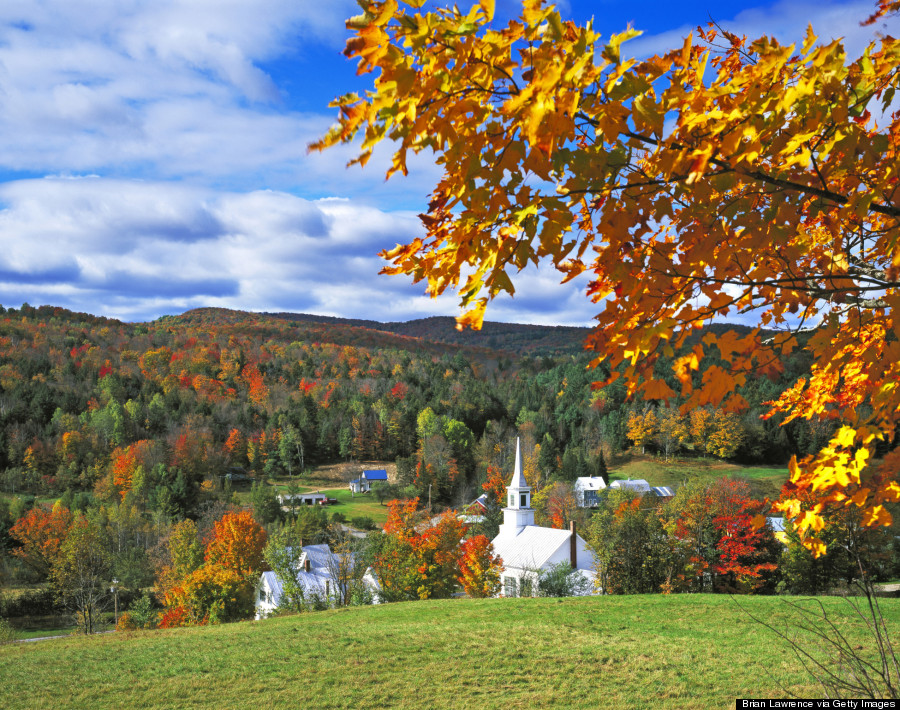 www.krugerandcompany.com
Article compliments of http://www.huffingtonpost.com/2014/05/03/happiest-states-photos_n_5242336.html
To come live in one of the happiest states, Colorado, please contact Ruth Kruger for all of your real estate needs. 970-404-4000