About Us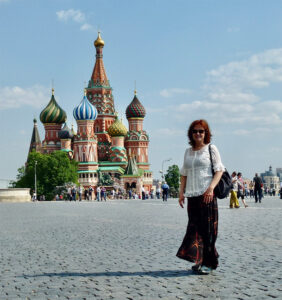 Kruger and Company has a single mission statement, "Representation with Integrity". We bring buyers and sellers together and close the transaction based upon the best price and terms. We have developed the reputation as brokers who get the deal done! This reputation has been earned with our attention to detail and our commitment, honesty and integrity. Kruger and Company commercial real estate brokers are long term residents and members of the business community in Aspen. We work daily with local landlords, national and international companies as well as independent retailers to accommodate their real estate needs.
Our experience, knowledge, and dedication to the Aspen real estate market will save you valuable time and money. We are available to serve you from our downtown Aspen office. Call today for information on one of the world's most exciting resort markets, Aspen, Colorado.
Satisfy all of your luxury residential and commercial real estate needs in one stop. Let us help you from start to finish, learn about the town, the arts and culture, the outdoor actives and schools. We are here to assist you with all of your neighborhood and real estate needs. After 20 years in residence, we know where to shop, where to eat and where to find the best entertainment. Since we sell bars and restaurants we know more than the average bear about the service and the condition of the property. Let us help guide you so you can save time finding the best of the best leaving more time for the fun!
If your interest is international, no one is better connected and has a wider reach into the the global markets than Ruth Kruger. She has traveled the world with The International Real Estate Federation, FIABCI, building relationships and creating lifelong professional connections that can assist you in almost any country in the world! If you have questions, we have answers. We have the tools to delve into international markets to discover the legal ins and outs of buying and owning. We have connections that can assist you with the tax consequences, livability and stability of nearly all far reaching and exotic ports of call.
Time to locate to a country where time doesn't matter and life is slow and easy? Let us help you determine what is what in the big wide world. Where do your resources stretch the furthest, where are other expats with with to converse? Where are the birds of prey and the birds of paradise?
Let the adventure begin with Kruger and Company and international, residential and commercial real estate broker and end in your paradise!
Agency Reviews
You need to
login

in order to post a review